Sonica Venao FIRST HALF RIDE Stay Package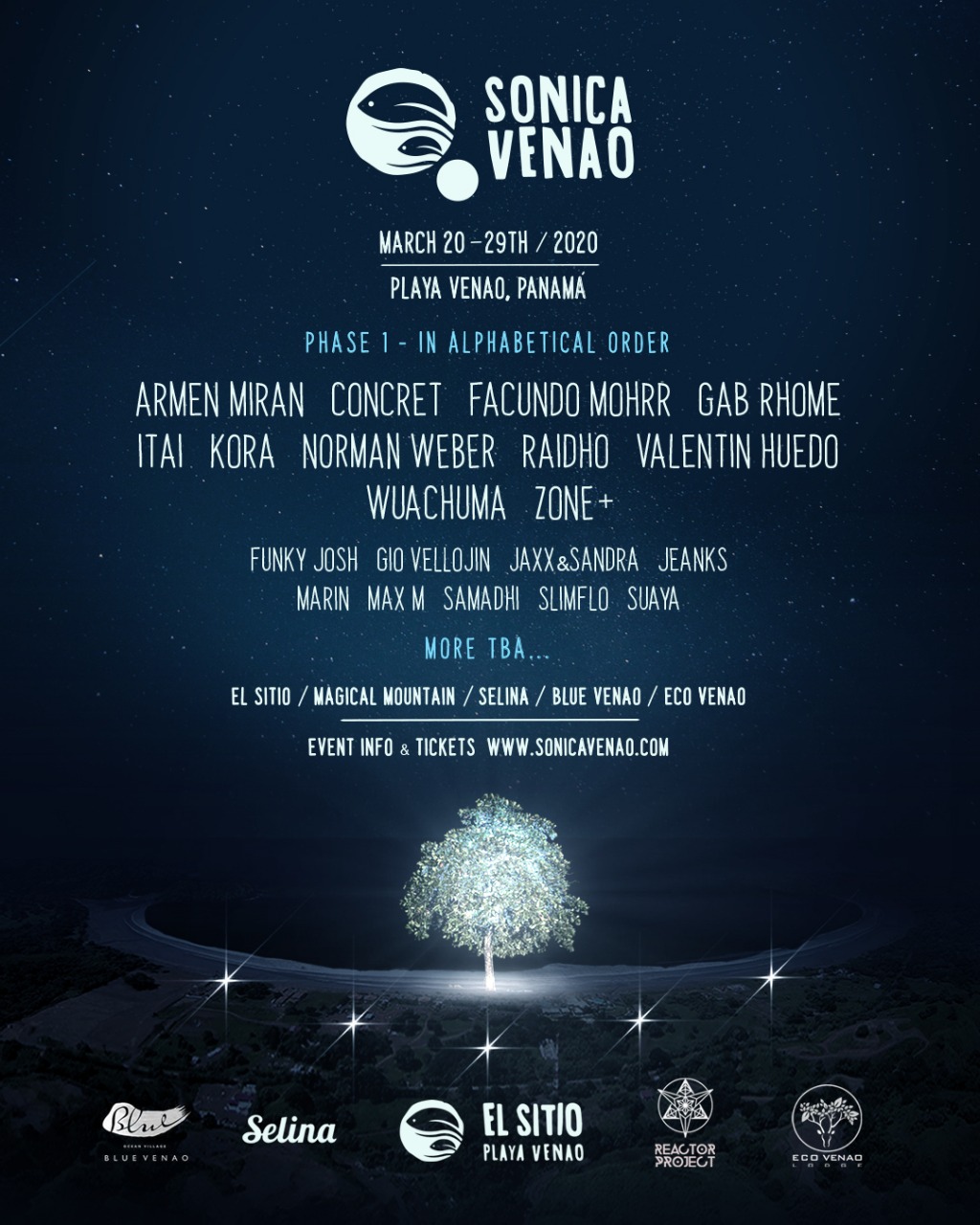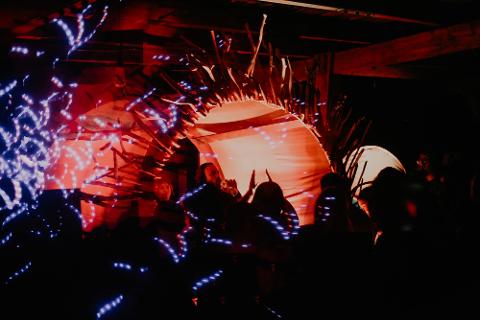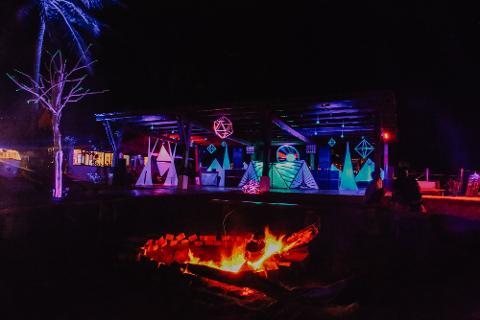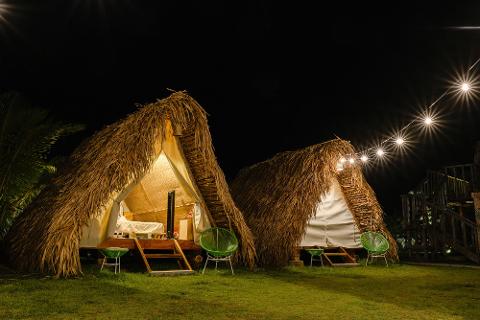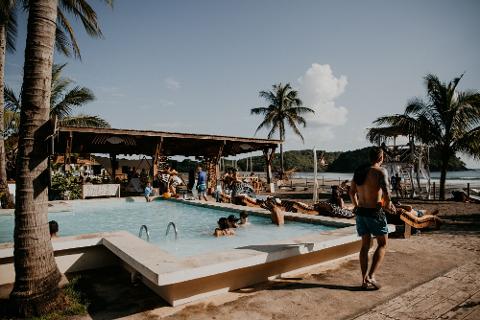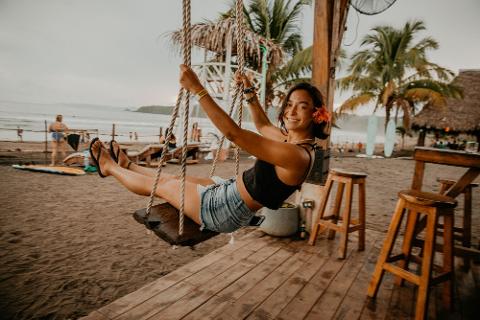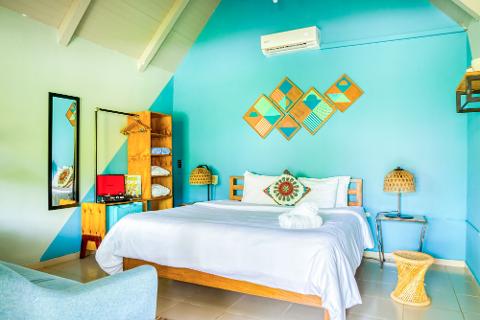 Duration: 5 Days (approx.)
Location: Playa Venao
Product code: PVWRH3
This time we are inviting you to join our tribe for a magical journey. Completely immerse into hundreds of hours of the best music from all over the globe, participate in mystical ceremonies and mind expanding workshops to celebrate every moment of this existence.

>March 20-25th 2020<

Playa Venao, Panama.
Sonica Venao is a unique event in many ways, in its essence and heart it is a music event, however it is much more. It incorporates all senses, natural beauty of its surrounding, a lot of large and small ART installations and total submission to the voyage each one of the artists and musicians leads.
All of this in 5 unique locations in Venao.
More than 15 international artists already packing their bags to join the local talents and bring you nothing less than unforgettable nights and blissful days filled with joy, awe and loving energy. Enjoying the sounds of waves and breath taking views just to marvel of how wonderful it is to co-exist in this world.