Thai Massage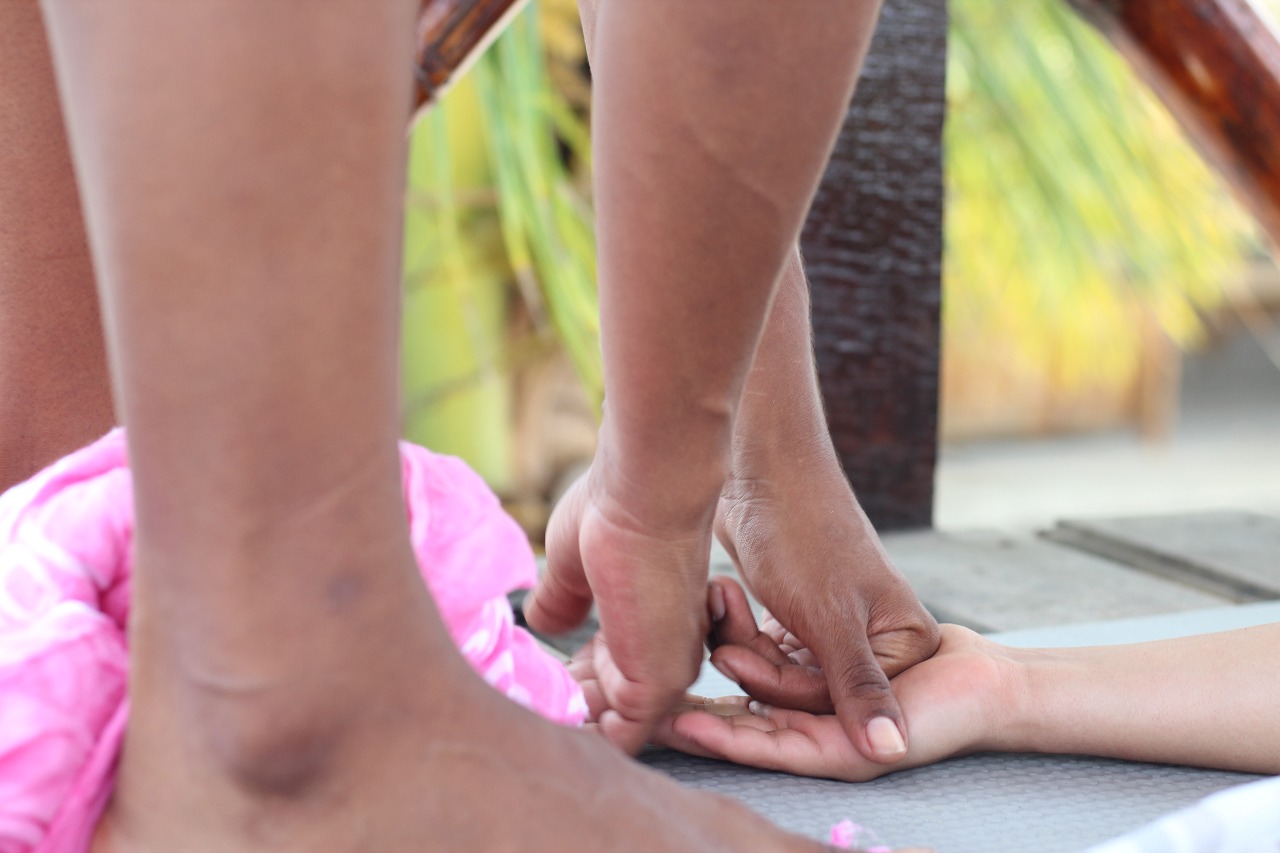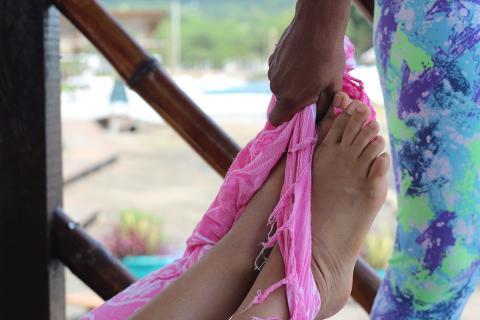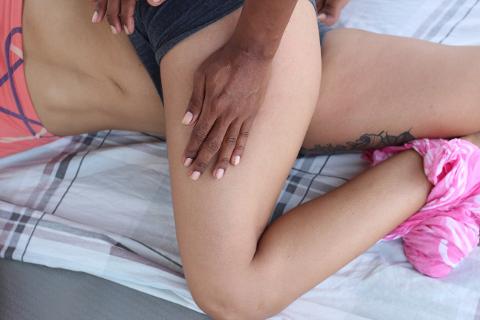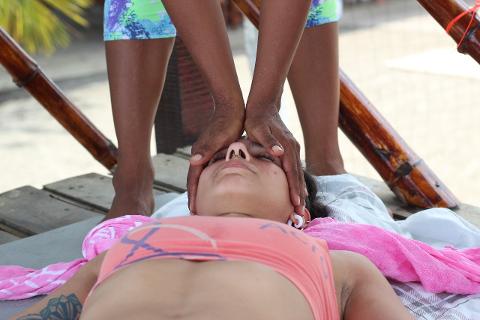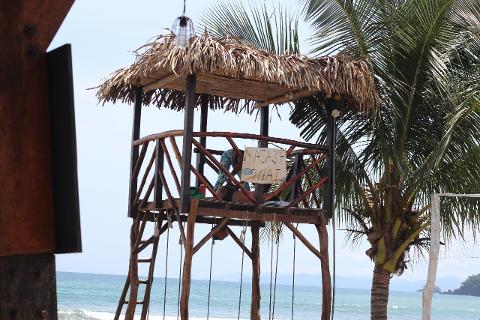 Duration: 30 Minutes (approx.)
Location: Playa Venao
Product code: THAIMSSG
Different from what we are used to understand by the word massage and by many called the "passive yoga", the Thai Massage is very comforting, deep and intuitive. It has a global effect on the body - physical, restorative and regenerative - and also a balancing effect on the receiver's energy level.

A session can last between 30 and 60 minutes, it is done on a solid, stable base to be able to execute the sequence with total security, the receiver will use comfortable and breathable clothing that will allow him to have a wide mobility.
In Thai Massage hands, fingers, elbows, forearms, feet, knees, legs are being used. Seen from the outside it is like a beautiful dance, where the receiver and the therapist merge in full harmony.